Heb je een vraag of wil je om een andere reden contact met mij? Vul hieronder je gegevens in en ik neem binnen 2 werkdagen contact met je op.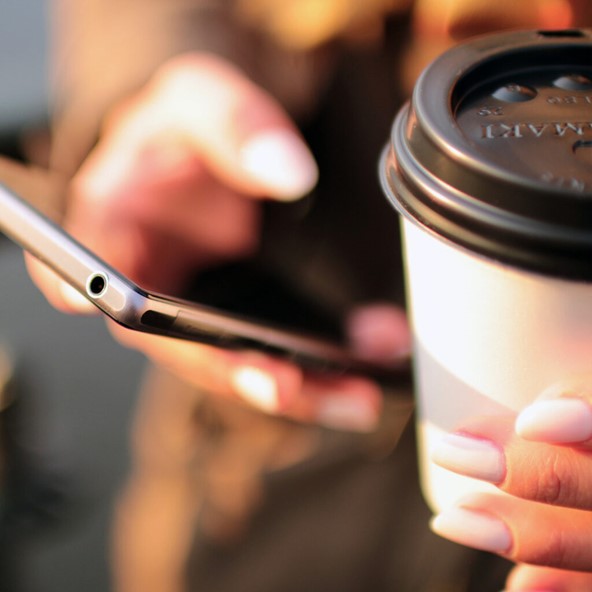 Openingstijden
Maandag:     9.00 – 16.00
Dinsdag:       9.00 – 16.00
Woensdag:   9.00 – 16.00
Donderdag:  9.00 – 16.00
Vrijdag:         9.00 – 16.00
Zaterdag:      Gesloten
Zondag:        Gesloten
Alleen op afspraak geopend
Contact
Graag wil ik mijn volledige aandacht aan mijn klanten besteden, daarom vind ik het fijn dat je, als het nodig is, contact met mij opneemt via e-mail, WhatsApp of Telegram.
Brink 12
9645 NM Veendam
06-22978603
Info@lisettesnagelstyling.nl
KvK: 77249445